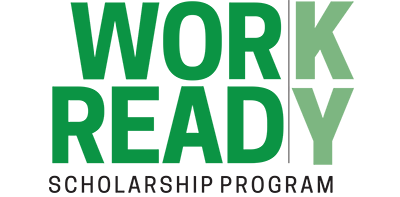 Administrative Office Technology
What do executives, attorneys and administrators have in common? They all have great administrative assistants and office managers. If you are an organized person who likes to get things done, OCTCs Administrative Office Technology program could be for you. This program will prepare you for working in an office environment where you can use technology to complete important projects. Graduates master word processing, desktop publishing, database management and other skills to make offices operate efficiently. Technical courses combined with general education courses will prepare you for todays workforce and a lifetime of learning.
To enter this program, you'll need to have basic computer skills and keyboarding skills. Those skills may be obtained through OST 105 (Introduction to Information Systems) or a comparable Computer Literacy** course and OST 100 (Keyboarding) and OST 101 (Keyboarding & Introduction to Document Formatting).
Available Credentials
Associate in Applied Science (AAS)
Administrative Office Technology: 60-61 credit hours
Certificate
Administrative: 30 credit hours
Data Entry Operator: 6 credit hours
Financial Assistant Clerk: 18 credit hours
Financial Assistant Trainee: 12 credit hours
Integrated Office Skills: 21 credit hours
Receptionist: 12 credit hours
For information, see the program card.
For graduation requirements, see the academic plan.
Admission Requirements
This program has no special admission requirements.
For more information
Lauren McCrary, MPA
Program Coordinator
270-686-4593
Lauren.McCrary@kctcs.edu

This information should not be considered a substitute for the KCTCS Catalog. You should always choose classes in cooperation with your faculty advisor to ensure that you meet all degree requirements.