Student Stories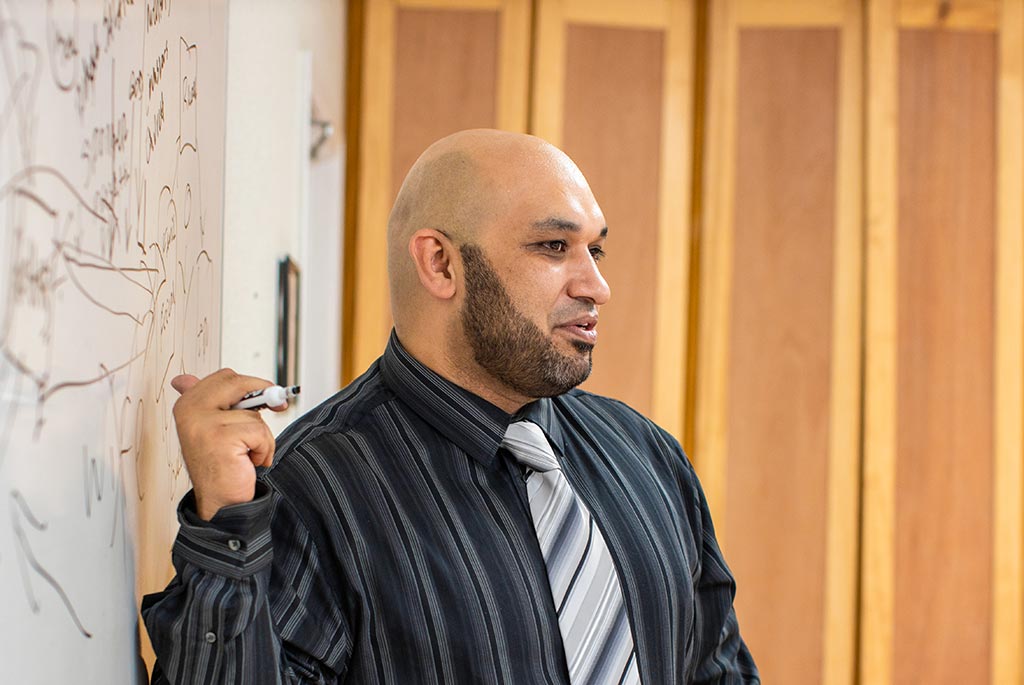 I was given the opportunity to do something different and I took it.
Our Students have stories to tell
Our students have traveled many paths on their journey to a better life through education. Watch them tell their stories in their own words and be inspired to find your better life.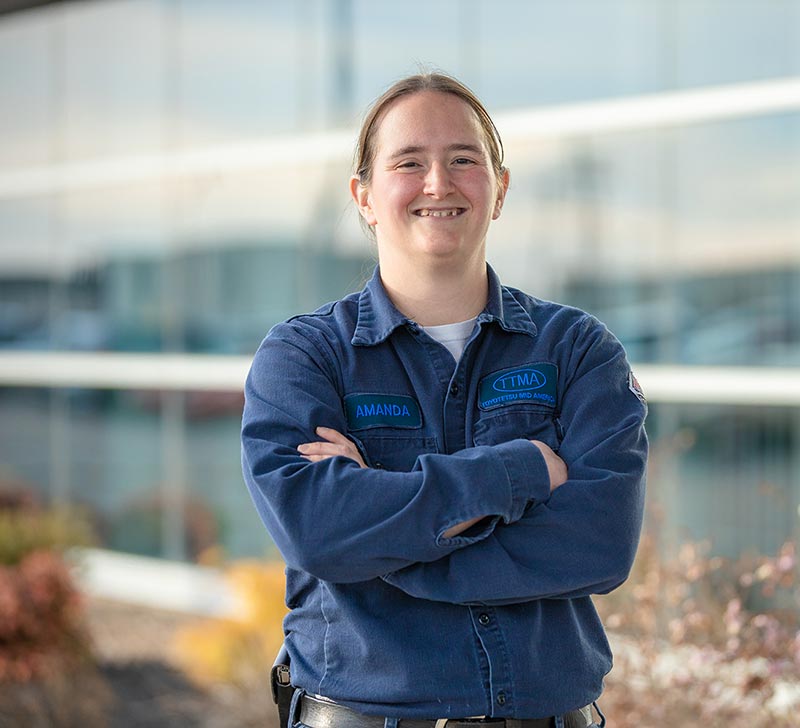 Amanda
Associate in Science and Advanced Manufacturing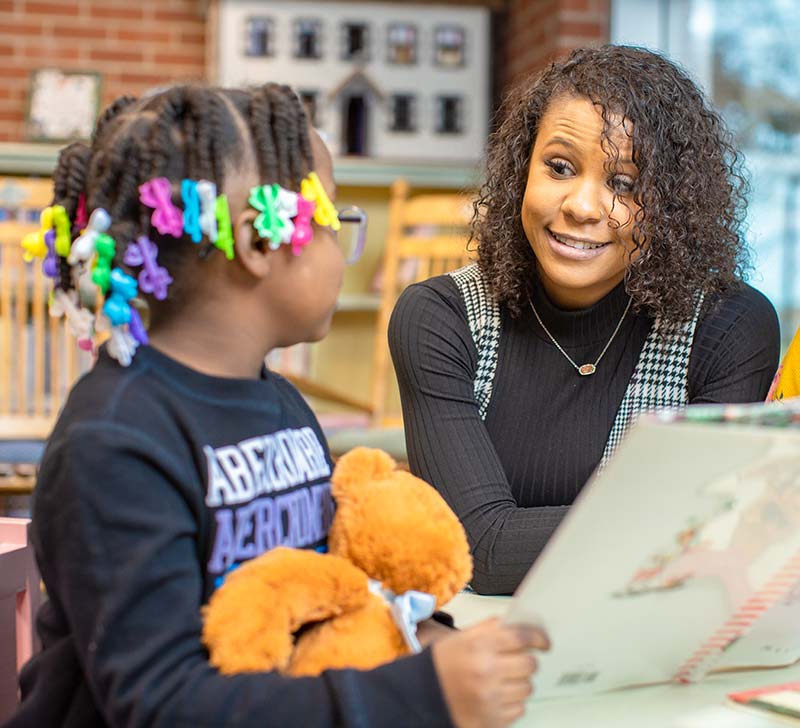 Courtney
Associate's Degree