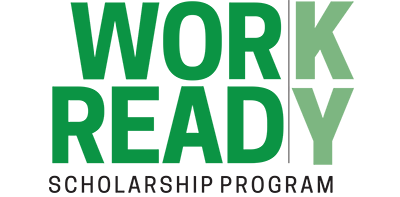 Automotive Technology
Skilled automotive technicians who train at OCTC are in the drivers seat in today's job market. The automotive industry
is changing rapidly. Whether you're interested in sleek sports cars or the latest hybrid technology, we have the training you need. Vehicles have more computerized devices than ever before. Employers need skilled technicians who can inspect, maintain and repair cars and trucks. The automotive program is nationally accredited by the National Automotive Technician Education Foundation. Jump start your career with exceptional classroom instruction and hands-on experience at OCTC.
Available Credentials
Associate in Applied Science (AAS)
Automotive Parts/Service Writer: 61-64 credit hours
Automotive Technician: 69-72 credit hours
Certificates
Automotive Air Conditioning Mechanic: 4 credit hours
Automotive Electrician: 10credit hours
Automatic Transmission/Transaxle Technician: 5 credit hours
Brake Repairer: 5 credit hours
Engine Repairer: 5 credit hours
Front End Mechanic: 5 credit hours
Manual Transmission/Drive Train Technician: 5 credit hours
Tune-up Mechanic: 25 credit hours
Diploma
Automotive Parts/Service Writer: 53-56 Credit Hours
Automotive Technician: 61-64 credit hours

For course sequence, see the program card.
For graduation requirements, see the academic plan.
Employment Opportunities
You'll be prepared for entry-level service technician positions including: troubleshooting, preventative maintenance, servicing and repair.
Length of Program
You can earn an associate of applied science degree in two years if you maintain full-time status.
For more information
Lewis Nall
lewis.nall@kctcs.edu
270-686-4494
This information should not be considered a substitute for the KCTCS Catalog. You should always choose classes in cooperation with your faculty advisor to ensure that you meet all degree requirements.