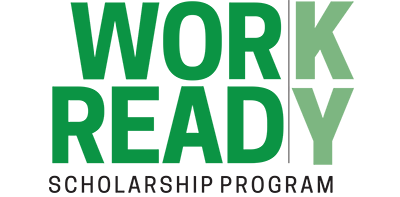 Manufacturing Industrial Technology: Electrical Technology
The Electrical Technology program requires that you earna C or better in required core and technical electives to progress in the program.
Available Credentials
Associate in Applied Science (AAS)
Industrial Electrician: 66-68 credit hours
Construction Electrician: 60-61 credit hours
Motor Controls Electrician: 60-63 credit hours
Certificate
Electrical Construction: 31-33 credit hours
Electrical Trainee I: 8 credit hours
Electrical Trainee II: 13 credit hours
Residential Electricity I: 17 credit hours
Residential Electricity II: 18-20 credit hours
Electrical Motor Control Level I: 21-22 credit hours
Electrical Motor Control Level II: 28-30 credit hours
Diploma
Industrial Electrician Option: 54-56 credit hours
Construction Electrician Option: 43 credit hours
Motor Control Electrician Option: 48-51 credit hours
For course sequence, see the program card.
For graduation requirements, see the academic plan.
Length of Program
You can earn an associate of applied science degree in two years if you maintain full-time status.
For more information
Dean Autry, BS
Electrical Technology
270-686-4464
dean.autry@kctcs.edu
This information should not be considered a substitute for the KCTCS Catalog. You should always choose classes in cooperation with your faculty advisor to ensure that you meet all degree requirements.