OCTC Foundation, Inc.
The Owensboro Community and Technical College Foundation, Inc. was established June 10, 1986 as a 501 (c)(3) non-profit corporation to support the purposes and mission of OCTC. This year we are celebrating 35 years of student success! Your support has allowed the Foundation to help students along their educational journey.
The Foundation plays an instrumental role in actively assisting both students and the college by supporting the advancement of public higher education and serving as the college's chief fundraising agent. The Foundation increases financial and educational resources through development initiatives, establishes communication networks with private donors and public agencies, and provides support for programs and activities not funded through traditional sources.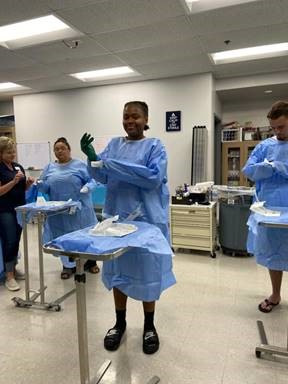 The Foundation
Provides for scholarships and grants to deserving students
Manages the majority of the college's endowment accounts
Assists in funding special projects
Manages the Emergency Student Loan Program
Promotes professional development for faculty and staff
Encourages greater community involvement
Allows donors to make gifts that are designated for the educational programs of their choice
Processes gifts of all sizes with a focus on major gifts and endowment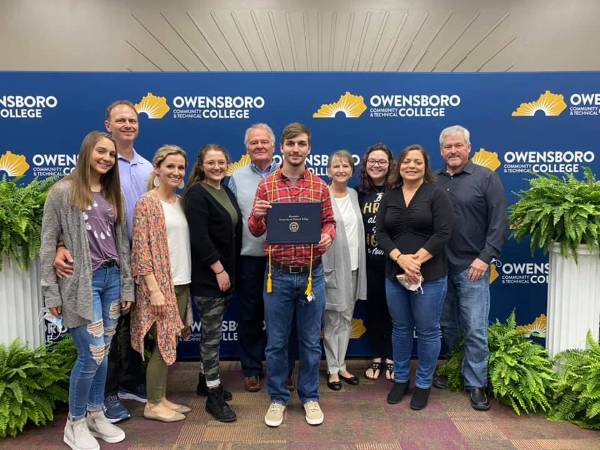 Contact Us
OCTC Foundation, Inc. 4800 New Hartford Road Owensboro, KY 42303 (270) 686-4663