Never Underestimate You!
We offer many different hands-on manufacturing programs that will prepare you to take the next step. These classes are taught by experienced professionals who help you reach your full potential.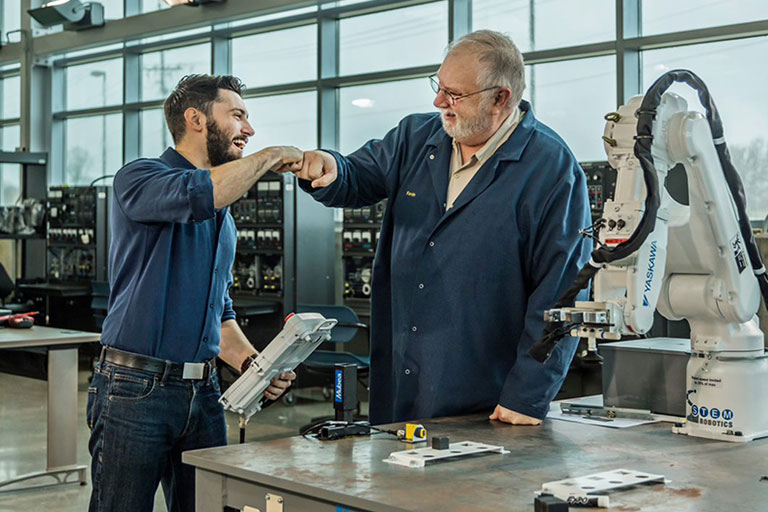 Some of the programs offered are
Computerized Manufacturing & Machining
Industrial Maintenance Technology
Machine Tool Operator
And, by choosing one of our colleges, you'll have many opportunities to save more money and did you know around 65% of our students receive some sort of financial aid? We can help you with that, too.
Customized In-Demand & Flexible Training
Our technical programs offer degrees in fields that are hiring and pay well. Our graduates have a job placement rate of over 80%, and by offering flexible class times, we allow you to work toward getting your degree while also focusing on what's important.
Financial aid is available for students of all ages and programs.