Never Underestimate You!
We offer many different programs to help prepare you for a future in a skilled trade. You will gain real-world experience and learn from experts that are ready to help you succeed.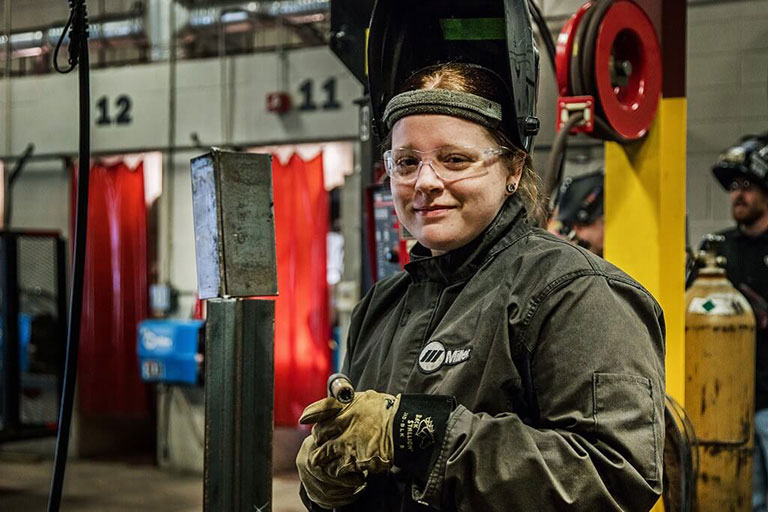 EXPLORE CAREERS IN
Electrical Technology
HVAC Mechanic
Welding Technology
Real-World Experience at a Great Value
And, by choosing one of our colleges, you'll have many opportunities to save more money and did you know around 65% of our students receive some sort of financial aid? We can help you with that, too.
You've Got This!