Accelerate Your Career
The Healthcare Facilities Leadership and Technician Program have been developed for healthcare facilities professionals by healthcare facility professionals. These academic credentials prepare you for national certifications like the CHFM and CHFT.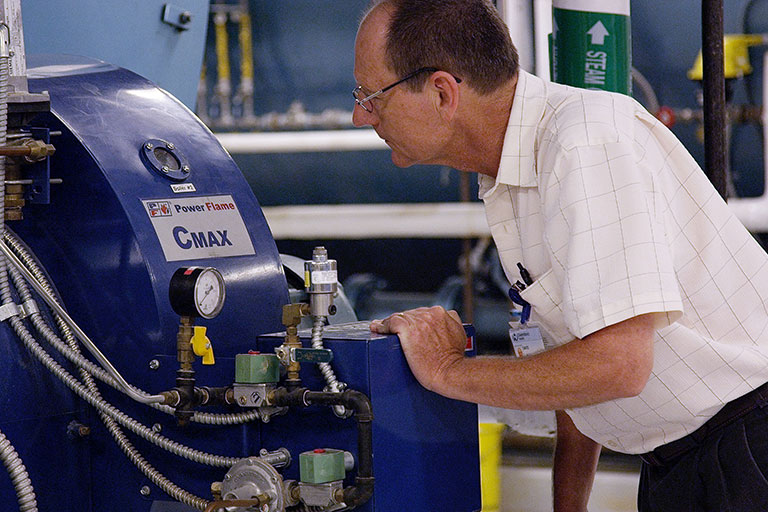 THE OCTC HFL Advantage
This 100% online program is one of the only of it's kind available for the healthcare facilities profession.
You only need a HS diploma or GED to get started!
Take classes with students from across the United States
Courses are designed for working adults
Our program is structured with the training you need to be successful including classes in Infection Control & Safety (HFL 120), Codes & Standards (HFL 130) and Planning & Construction (HFL 150).
With our low tuition, you can keep money in your pocket while earning your credential. Make the smart choice to continue your education.
This is College for the Real World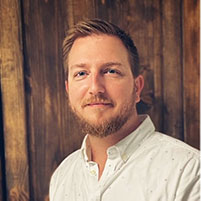 Shawn P.
Healthcare Facilities Leadership
Coming into this program as a service technician has been quite the experience. I was able to provide some field input to the curriculum as well as contribute to the profession what I learned from the class. This was a very memorable experience and a satisfying one.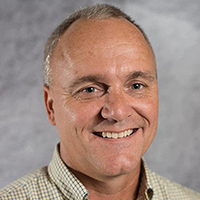 Ronnie C.
Healthcare Facilities Leadership
This program helped me learn all the required knowledge in codes, standards, compliance, inspections, operation and construction of hospital environment. I would highly recommend this program for anyone who is wanting to advance their career in the medical facilities environment.