SRNA Scholarship Available
Have a heart for caring for our elders? A new scholarship covers tuition for the Nursing Assistant Skills Course.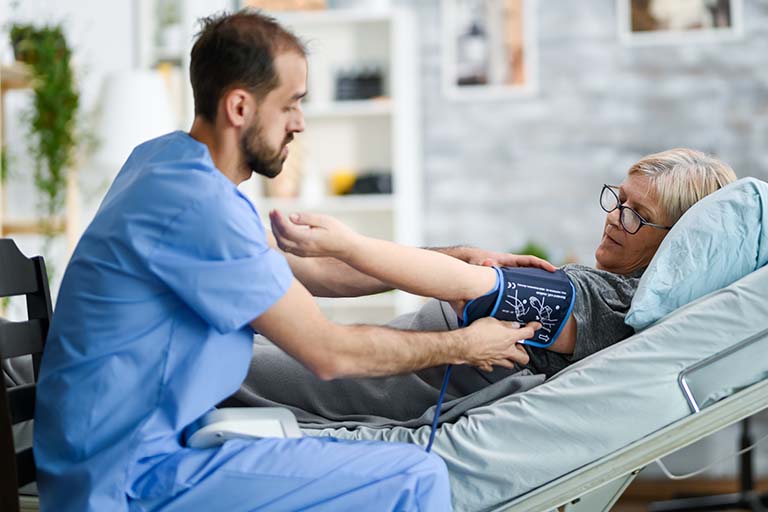 Scholarship Details
Covers tuition for the Nursing Assistant Skills Course
Completion in as little as 4-8 weeks, including clinical hands-on experience
Assistance provided to help with associated costs
Now enrolling for Fall. Course start dates vary
Eligibility requirements**
Must pass criminal background check requirements prior to program participation.
Must not be employed at a nursing home or enrolled in any post-secondary program.
Must be a Kentucky resident.
**Your local college representative will reach out to you with full eligibility requirements
For more information on the Nurse Aide Program, please visit the college website.