Schedule a Campus Visit
The OCTC family welcomes you to visit our campuses!
Just like people, college campuses have personalities. Just like it took time to get to know our friends, the campus visit allows you to get to know a college campus so that you make the best possible decision of where you will pursue your educational goals.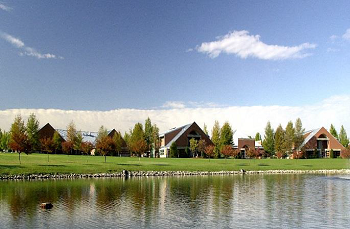 To request an individual tour, please complete a Campus Visit Request Form. You will be contacted by email to confirm the visit. Parents, partners and spouses are also welcomed to join in.
If you need any assistance with scheduling a campus visit, please email octc.pathfinderden@kctcs.edu.