Merit Approved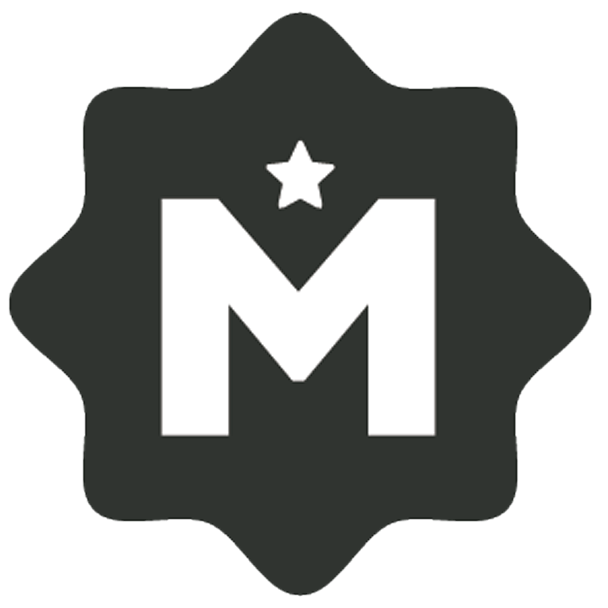 Owensboro Community and Technical College celebrates all of our students' successes in many ways! Through Merit Pages, we are able to award "achievements" to students and add to their professional online portfolios.
To earn these "achievements," OCTC students should review the Merit Approved events schedule, and attend these events with their student ID in hand. Your attendance will earn you that achievement automatically in Merit! So keep an eye on both this schedule and your Merit portfolio!

One more thing! If you're looking at flyers around campus or social media posts about upcoming events, look for a Merit badge. That's another way to know an event is Merit Approved!
Merit Approved - Online & On Demand
Therapy Assistance Online (TAO)
Manage stress, test anxiety, procrastination, trouble sleeping & more. Begin your path to balance with TAO. Merit credit requires completion of these three sessions that can be found in your To-Do list: Facing Fears, Goal Setting, and Motivation.
Career exploration, resume development, interview skills, networking, and job search & placement. Merit credit requires scheduling and attending a ONE-on-ONE Meeting with an ELC Student Success Coach in person or virtually. Schedule your meeting now with Lauren or John by clicking on a link below.
Fall 2023 Merit Approved Events